Brand story

In 2016, O.TWO.O Group  passed good news. Its O.TWO.O makeup brand was officially brought into the Chinese market by Guangzhou Qiaoqian Cosmetics Co., Ltd. The first flagship store in the Mainland was settled in Guangzhou, and on November 21, 2016 The grand opening ceremony of the flagship store will be held today, which is the beginning of a new journey, and it also marks that O.TWO.O will bring more convenient shopping channels to consumers who love O.TWO.O in China.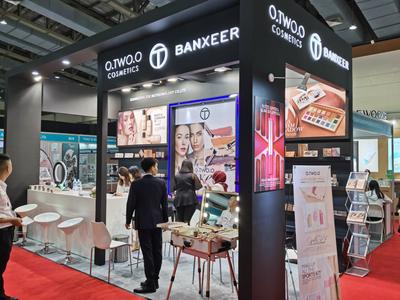 O.TWO.O is the own brand of Guangzhou Qiaoqian Cosmetics Co., Ltd., which is a multinational brand. It was established in 2014 by the founder Ma Xingjian. In the early stage, it focused on promotion and sales in Europe and the United States and other countries. People-friendly prices have accumulated a certain number of fans and popularity in the European and American markets. O.TWO.O makeup has two major professional makeup series, black gold and rose gold. Both packaging design and quality design are based on Europe and the United States. Its products cover lips, eyes, and faces. The products have different styles, such as mature and stable, charming, capable and professional.
With its success in European and American countries, O.TWO.O officially landed on the Chinese market in 2016. Product advantages such as high cost-effectiveness, caring service, and pleasant experience immediately stirred the nerves of Chinese female consumers. Once O.TWO.O entered the Chinese market, it became highly sought after by the majority of Ameda and fashionistas.
Beauty should never be a burden, both financially and spiritually.

  O.TWO.O has been committed to technological innovation and production technology excellence, and strive to make consumers confident, elegant, healthy and natural. It is this persistence that does not forget the original intention that makes many women who love their sex do not put it down.

   I want to be beautiful to the world

   Today's society is full of too many group pressures and moral judgments, and many women are stuck in it and have misery. O.TWO.O always insists on promoting women's self-reliance spirit, breaking through restraints and prejudices, emphasizing living the most shining self, and elegantly telling the confidence and unruly of "I want to be beautiful for the world".
Applicable people: 18 to 24 years old (pursuing beauty but limited financial ability);
29 to 35 years old (caring for family, focusing on cost performance, elegant, stable and mature)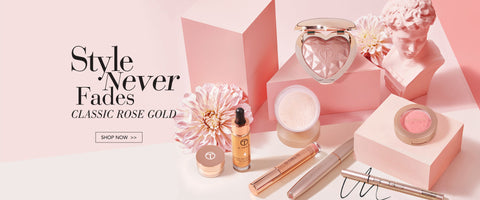 Production base: O.TWO.O's full range of products are from state-licensed production enterprises, with modern factory buildings, production equipment, inspection equipment that comply with GMP specifications, as well as a sound production management system and a complete quality assurance system. The company strictly controls the quality. From raw materials to product production, each procedure has formulated standard specifications, and produced in strict accordance with industry standards to ensure product quality and safety.

Tags: O.TWO.O
---
10 comments